HAUS OF STROLLE Refund Policy:
A full refund will be processed based on below factors:
note: refund on order only on or before 10 days from delivery date.
Refund Requirements according to the issues:
Broken or Damaged products:
Images of the Packaging
Unboxing video, if the packaging was damaged during delivery.

Our Packaging for all accessories has been optimised to reduce damage-in-transit cases.
Size Issues:
Images of the product being measured with an inch tape.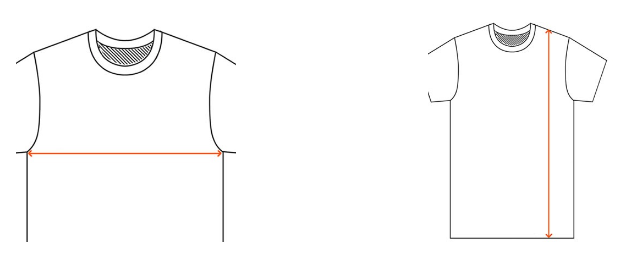 Our products are measured for any size errors before being inbounded.
Misalignment of print:
Images of the misalignment being measured with an inch tape.
Holes:
Images of the Packaging
Unboxing video
Missing Items:
Unboxing Video

Since our dispatch is managed through the system, it is highly unlikely that a product would be missed during dispatch.
Wrong Item:
Images of the shipping label
Images of the products received
Tampered packaging:
Unboxing video

In case of tampered packaging, the customer is required to reject the delivery or share negative Proof of Delivery remarks. If the delivery has been accepted, we would need an unboxing video to qualify the issue for a refund or replacement.
To initiate a refund:
Contact strolle team in the email mentioned.
Send us a reason for the refund
Once you contact us , we will refund the payment back to source or preferred source once we receive the product.
NOTE:
If you did not like the product after receiving , we unfortunately cannot process the refund.Refund is only applicable for above mentioned issues.
By providing the above information, you can help us quickly and accurately resolve your refund or replacement request. Our team will review your request and get back to you with a suitable solution within 24-48 hours.
If you have any questions or concerns regarding our return policy, please contact our customer service team. We are happy to assist you